Custom Wall Mounting
by Guild's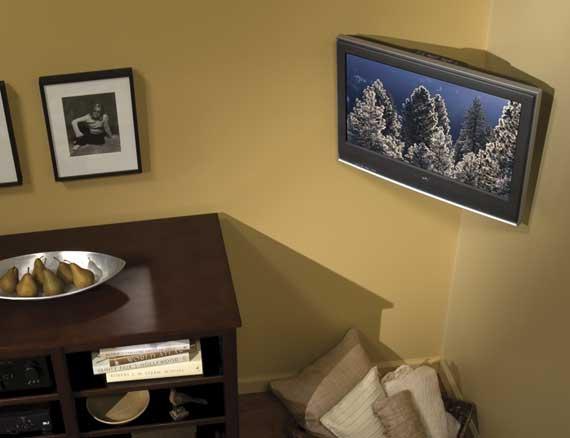 Wall Mounting that is both functional and affordable.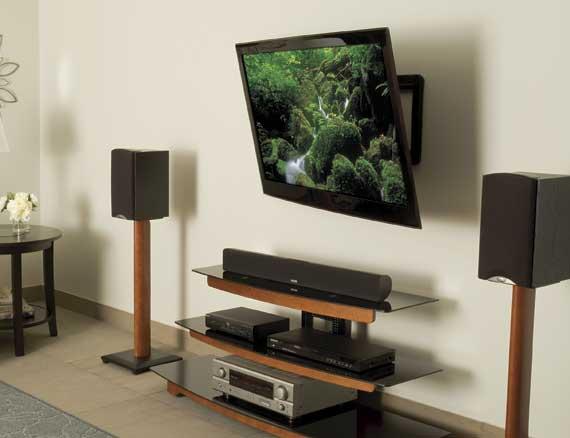 Wall mounting costs less than the price of a good stand for your TV display.
At Guild's TV we use quality Sanus mounts and perform a quality installation.
Call us for a free on site design plan quote for your TV display.
Call us at 570-322-3385
Email us at jaguild@verizon.net